Caprica Software Limited
Professional Software Development Services
Who We Are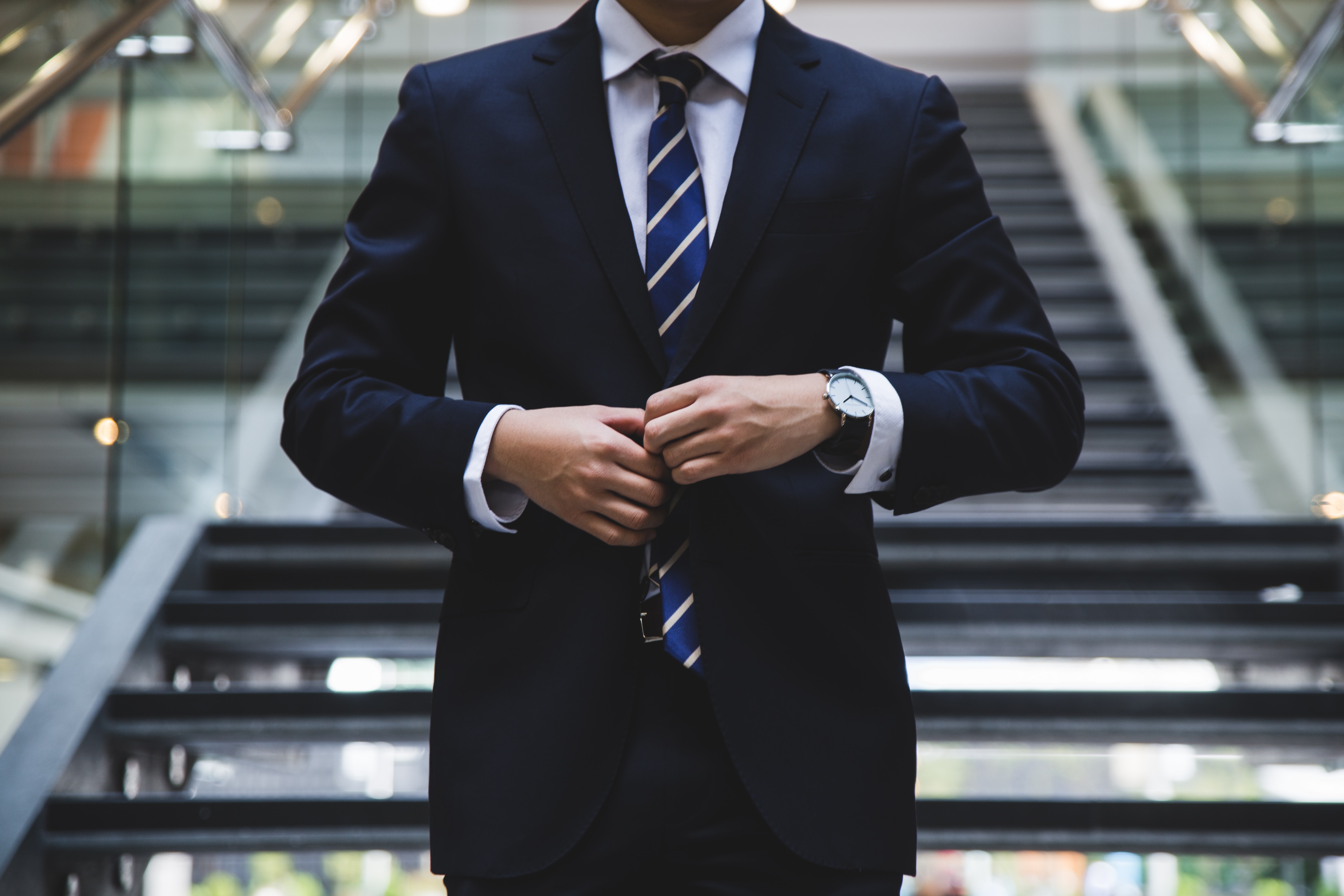 We are a multi-disciplined professional software development services company.
We have a proven track record with over fifteen years experience of successful project delivery for both public and private sector clients in a diverse set of industry domains including social security benefit systems, road network and traffic management systems, patents, GPS device tracking, and service delivery for social and green initiatives.
We have worked with small companies, medium-sized boutique consultancies, large multinational corporations, government agencies, and startups.
What We Do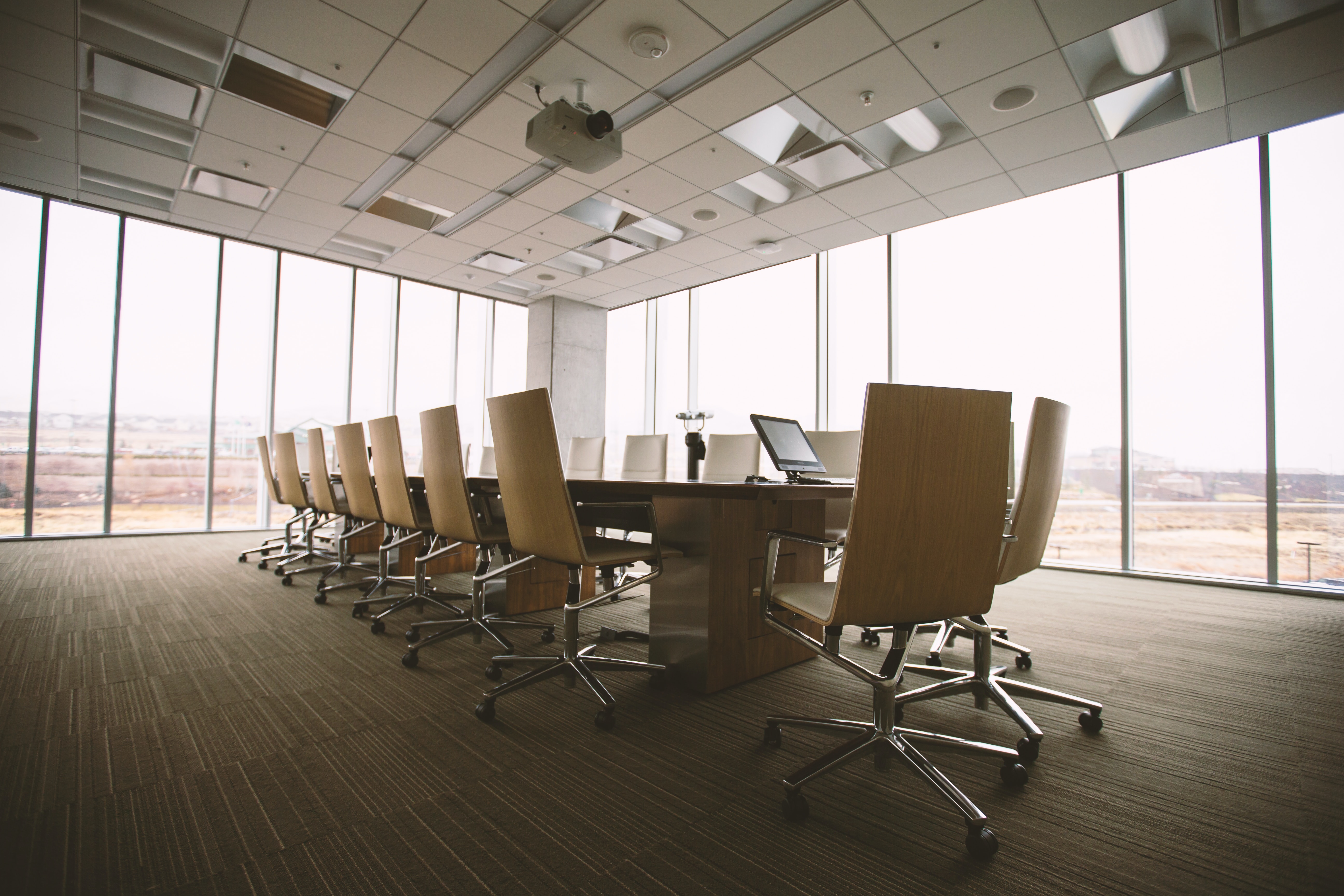 Our core activity is to provide software development and consultancy services to clients in the UK.
We can offer services at all stages of the software development life-cycle. Our expertise is primarily in technical leadership, software architecture, API design and bespoke full-stack software development according to agile principles.
We also maintain various Open Source projects and develop packaged software for commercial clients.
More Projects...
While not currently our main focus, we have many more projects that may be of interest.
Tutorials...
We also have tutorials for some of our major projects.